We blend art, science, and business to create opportunities for success across all real estate sectors and destinations.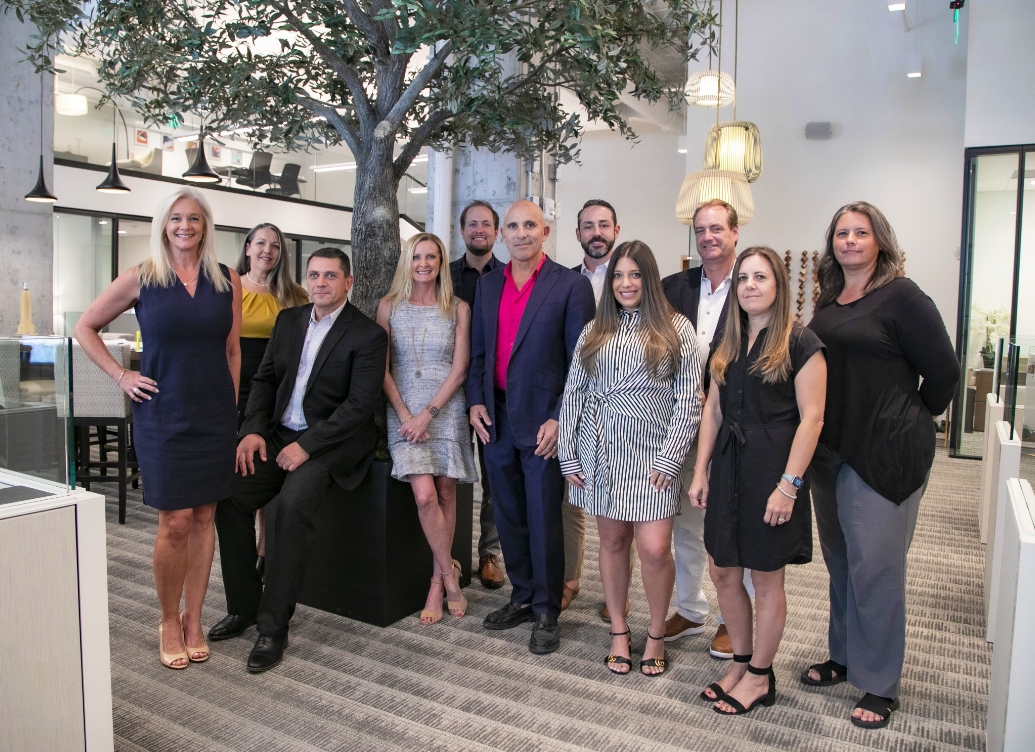 Since the first days of the firm, more than 30 years ago, we have been driven by a single purpose – to enthusiastically support our clients in creating developments, buildings, and spaces that make an impact. Our client-centric approach follows through on that promise by treating each project as a one-of-a-kind opportunity to deliver value to all stakeholders, and to tirelessly rise to meet that standard. It also means we bring personal attention and mutual respect to each relationship, so that it may serve as a springboard for future endeavors.
And though the firm has been recognized and earned critical acclaim, it is our capacity to bring about positive change that drives us – and has done so since the firm's earliest days.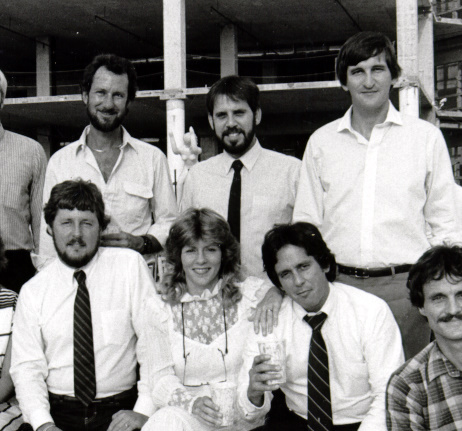 OLIVER & GLIDDEN ARCHITECTS was founded by Ed Oliver and John Glidden who served as Principals of the Partnership.
The firm was incorporated in February 1980.
Firm expands to OLIVER • GLIDDEN & PARTNERS, ARCHITECTS & PLANNERS, INC.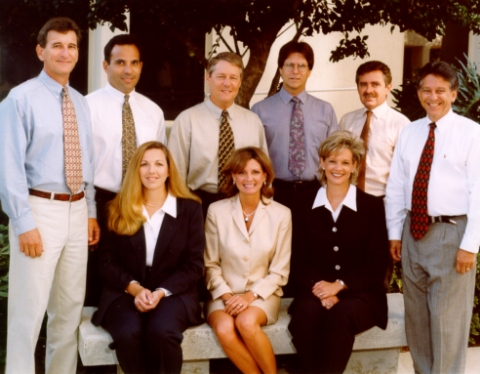 Additional Partners were added to the team including Keith Spina, Danny Brown, Steve Chambers, Tammy O'Rourke, Eileen Trimble, and Anita Wurster.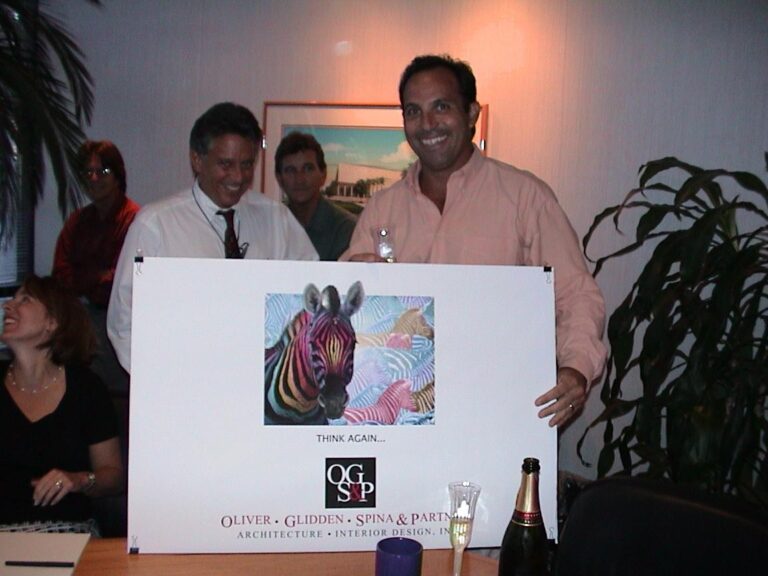 The firm changes its name to OLIVER • GLIDDEN • SPINA & PARTNERS (OGS&P) to further recognize its growing pool of leadership talent.
John Glidden and Keith Spina reorganized as Glidden Spina + Partners, Architecture – Interior Design Inc. (GS+P).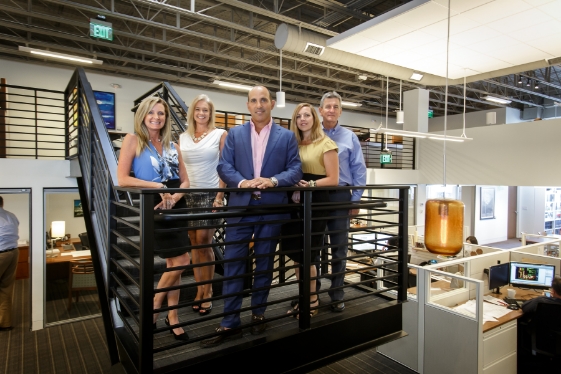 John Glidden retires, Keith Spina is named CEO and Tammy O'Rourke is named Vice-President.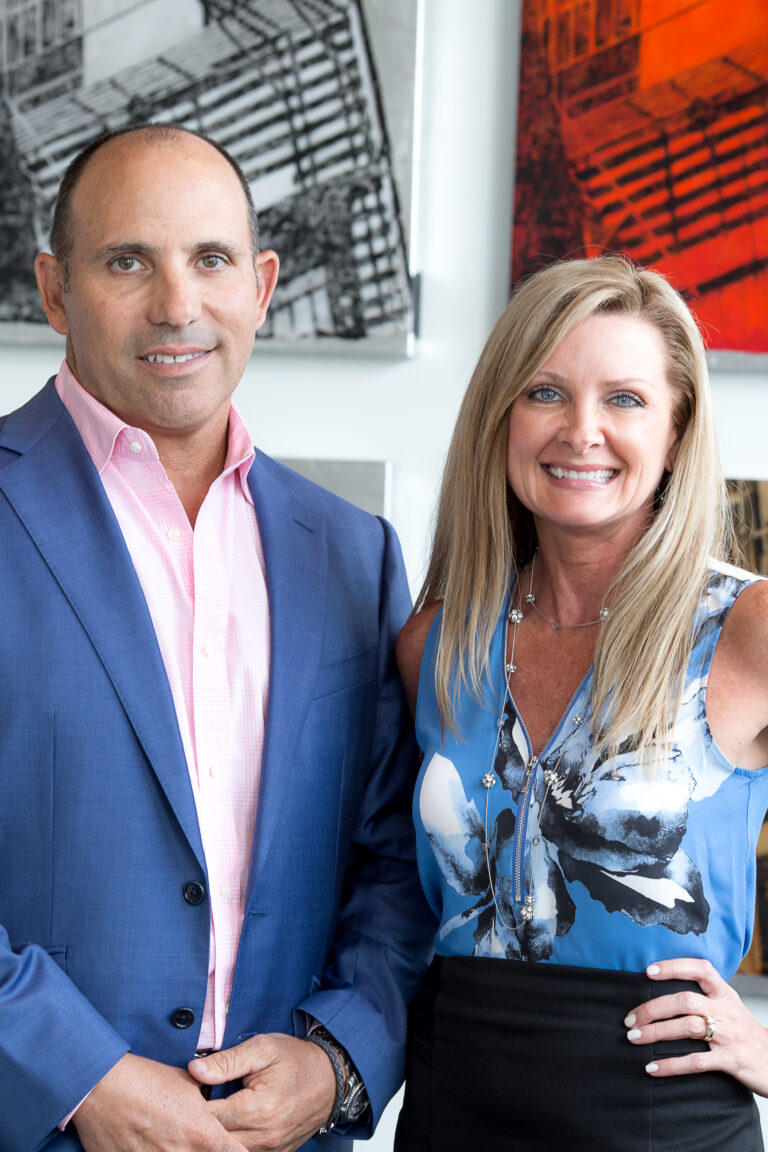 Keith Spina and Tammy O'Rourke reorganize as Spina O'Rourke + Partners Architecture Interior Design, Inc.
Jessica Gomes and William Caldwell were named partners.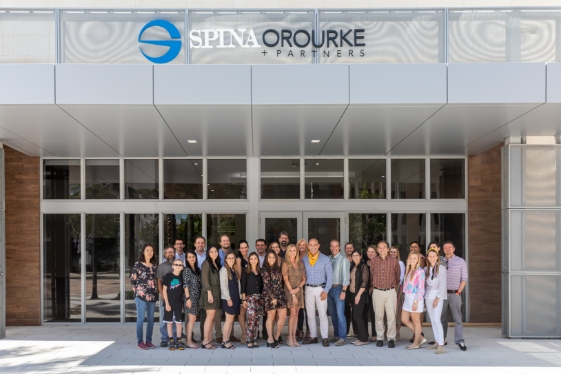 New Corporate Headquarters established in the heart of Downtown West Palm Beach.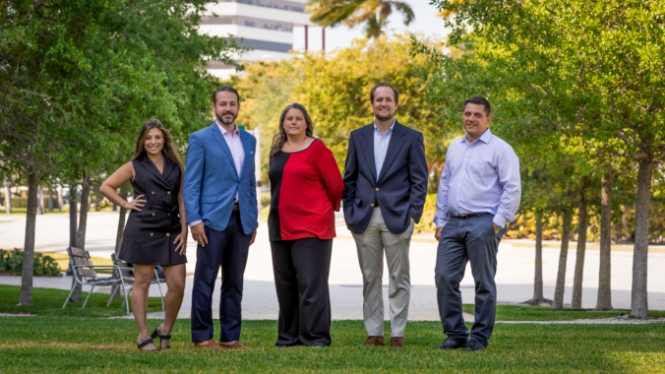 Five new partners are named including, Collin Grill, Joe Gomes, Kristin Materka, Nelo Freijomel, Stacey Kratish.
"Working with Spina O'Rourke + Partners has been instrumental in the success of our groundbreaking residential property in West Palm Beach. As architects and interior designers, the team immediately understood the significance of Alba Palm Beach being a first-of-its-kind in the area, and their reputation for excellence, local expertise, and hands-on guidance have positively impacted not only the project, but the entire process."
Kenneth A. Baboun – Developer, Alba Palm Beach
"Woodfield works with design professionals all over the country, but we have found that working with Spina O'Rourke is especially effortless. Their design team, at every step of the process – from concept, to CDs, to fully coordinated ID drawings – is dedicated to delivering thoughtful and creative options for our consideration while being mindful of our project budgets. This they do without sacrificing the attractive, contemporary, inviting designs they have become known for."
Todd Jacobus – Partner, Woodfield Development Company
"Spina O'Rourke's intricate knowledge and connections in the local planning, zoning and construction development align so well with our commitment to providing the South Florida commercial real estate marketplace with creative and superior solutions for our clients and the community. Having worked with them over the past few decades we entrust them as a valued Team member to execute the most effective, creative, and unique designs for our wide variety of clientele. They stand out far above the rest!"
Scott. A. Johnson - Co-Founding Partner, Flagler Realty & Development, Inc.
We are motivated to improve our company, our service, and ourselves in all that we do through the passionate pursuit of design excellence, teamwork, collaboration, creativity, and innovation while also cultivating strong relationships with our clients and each other.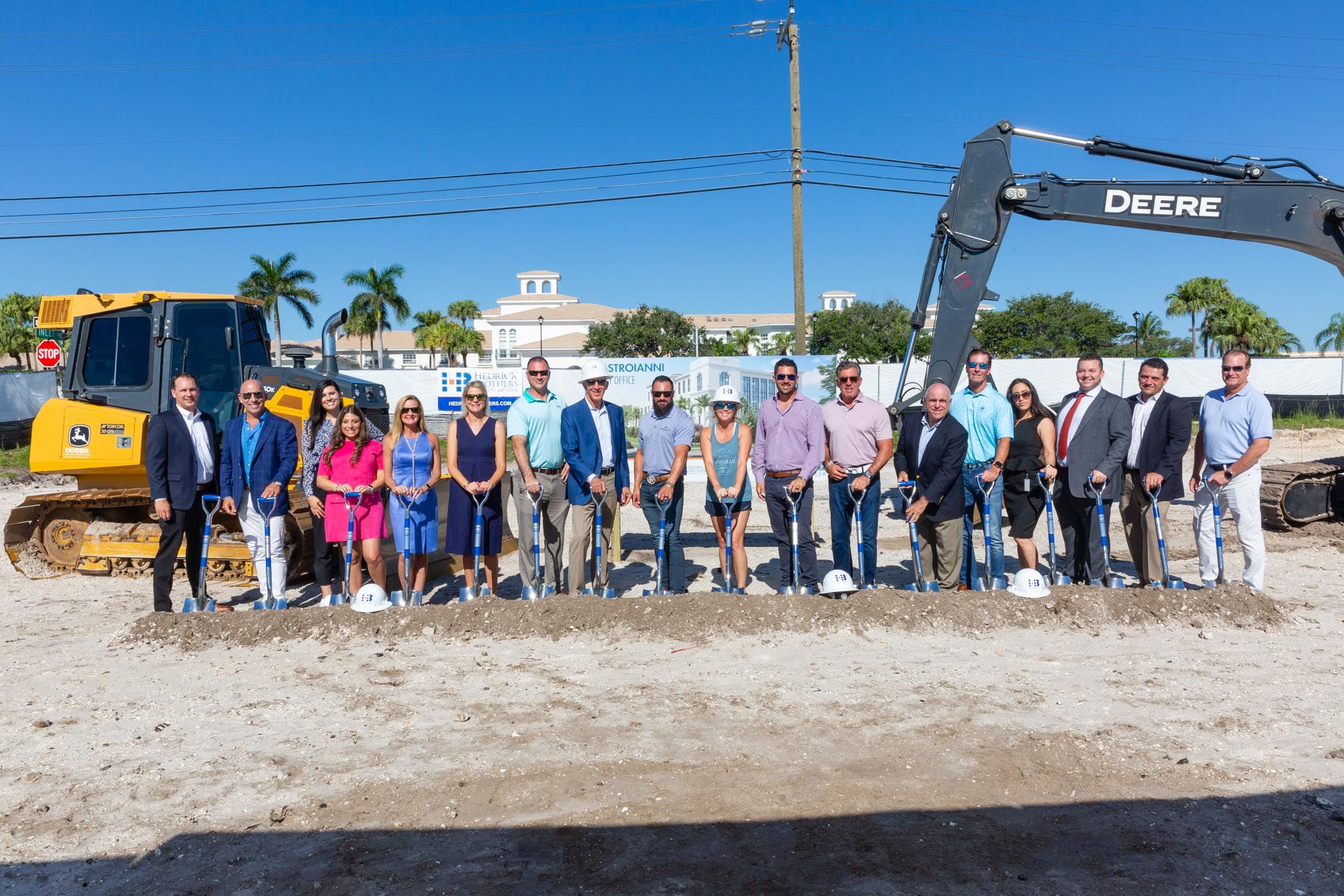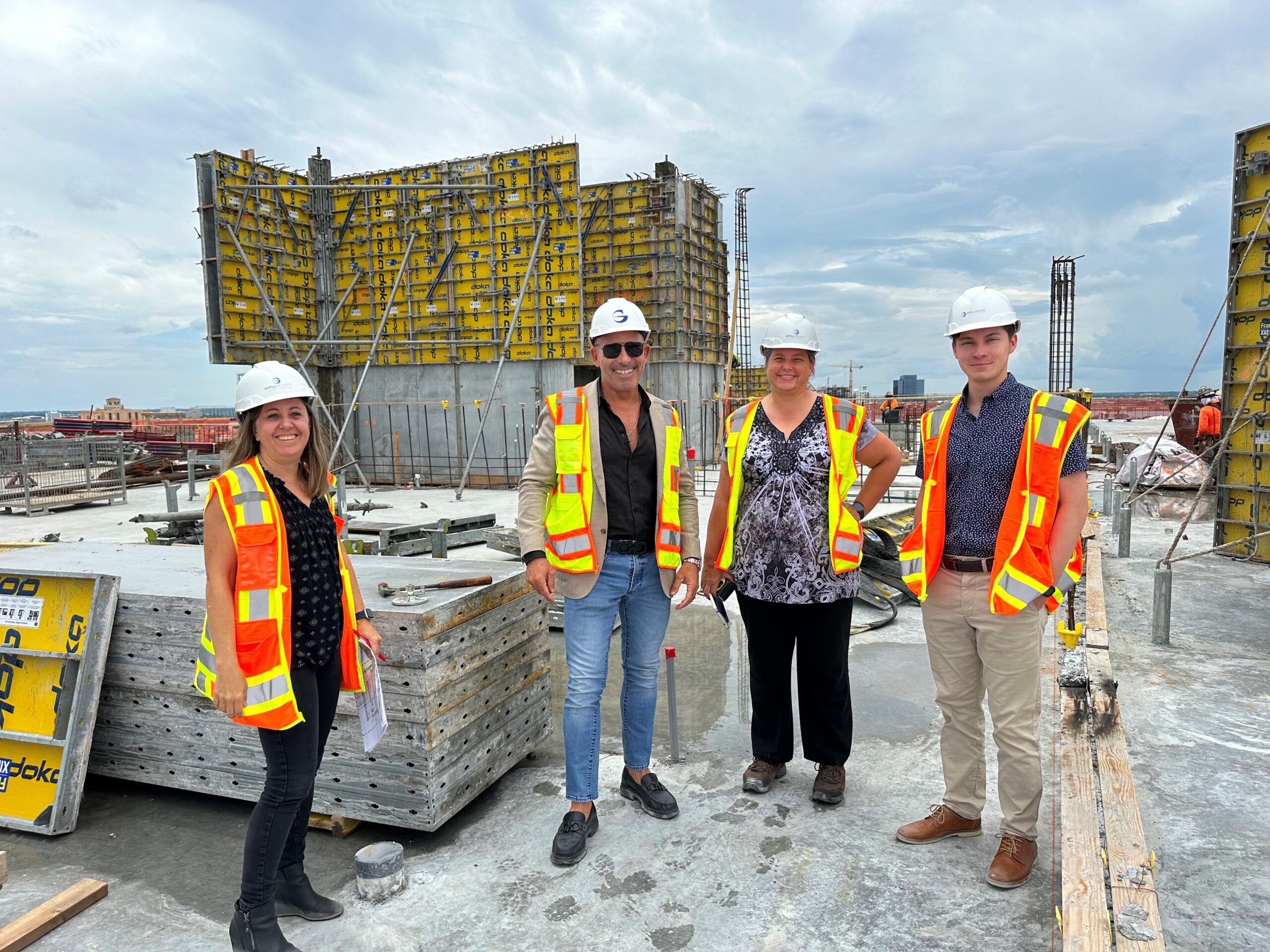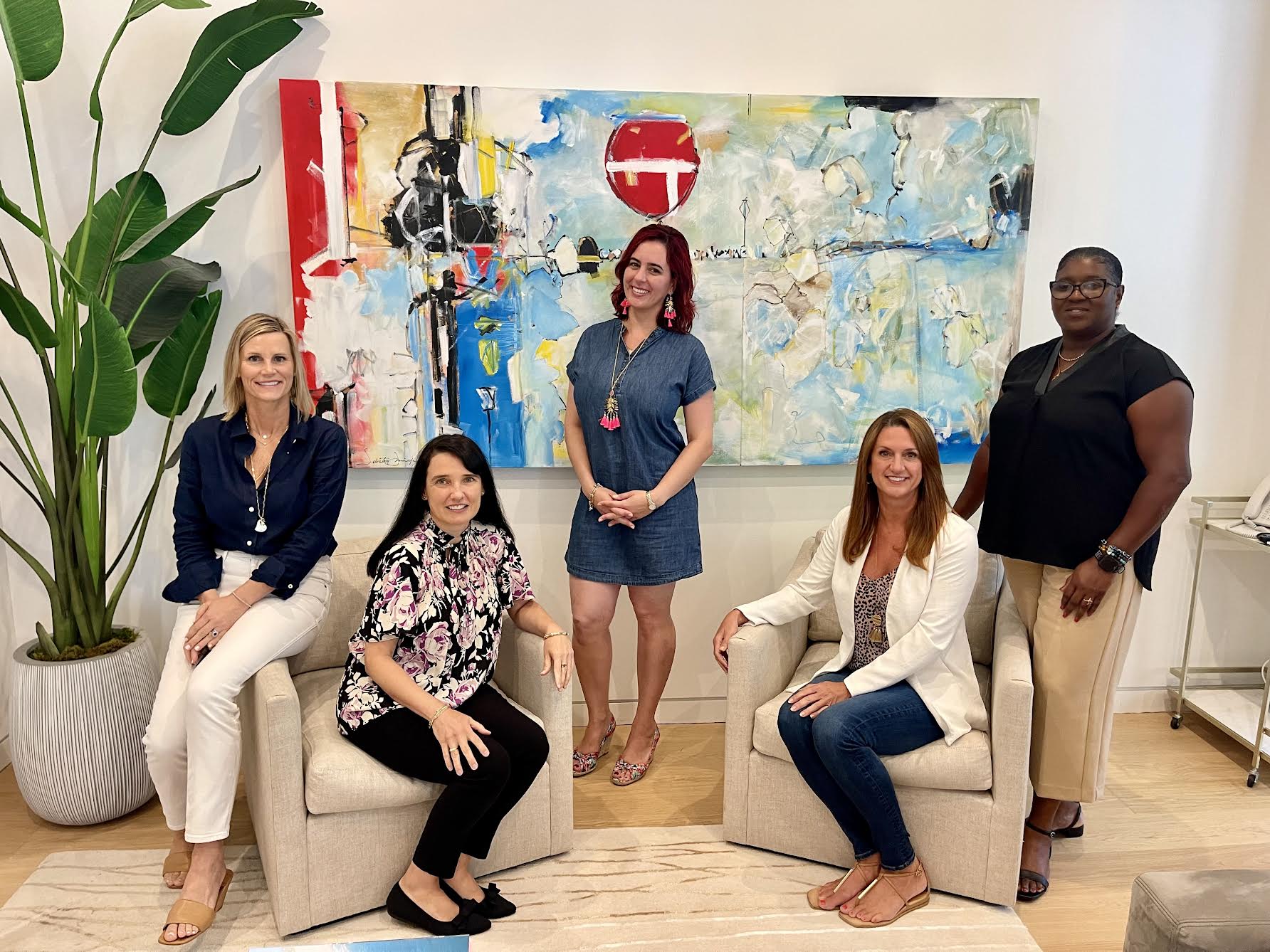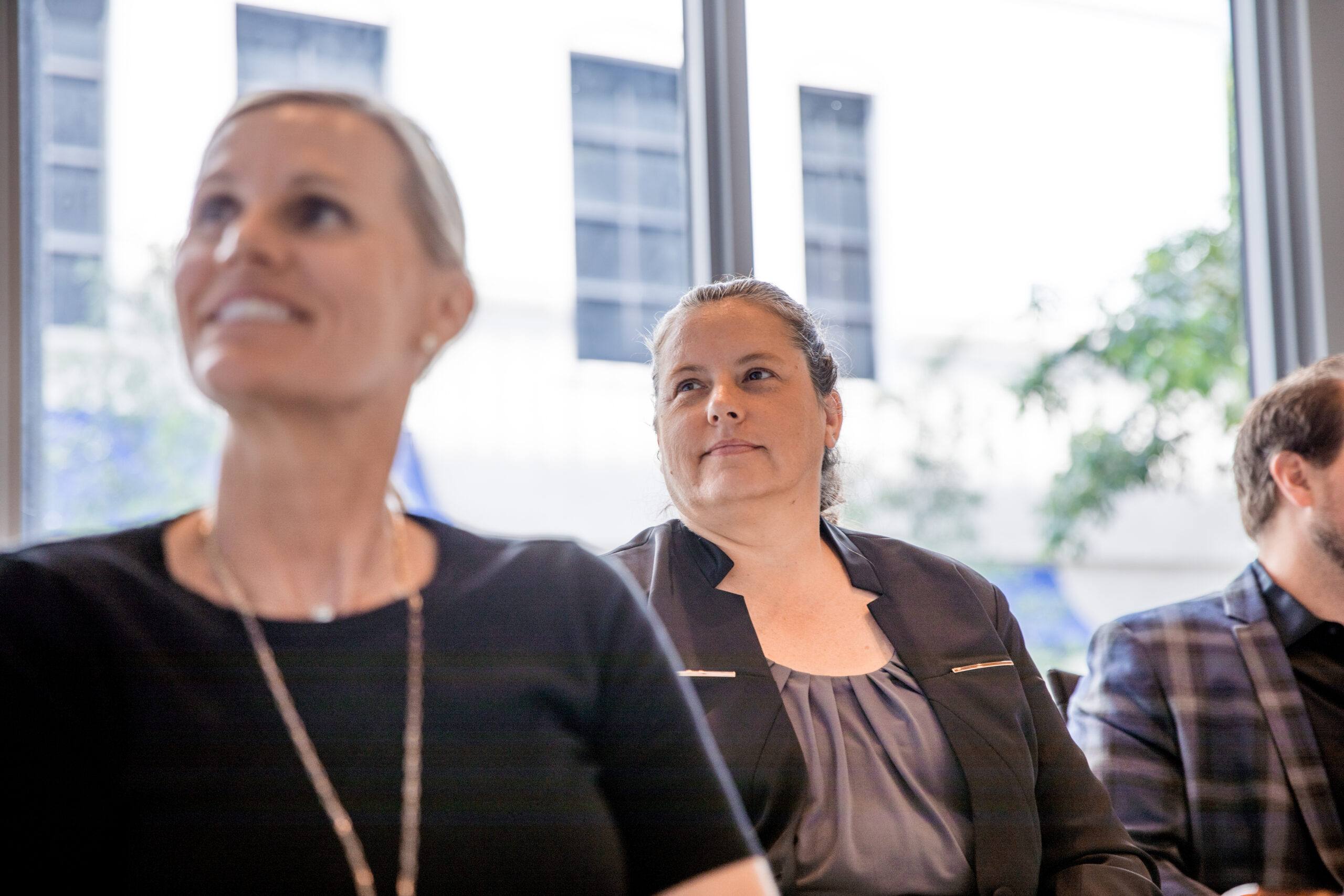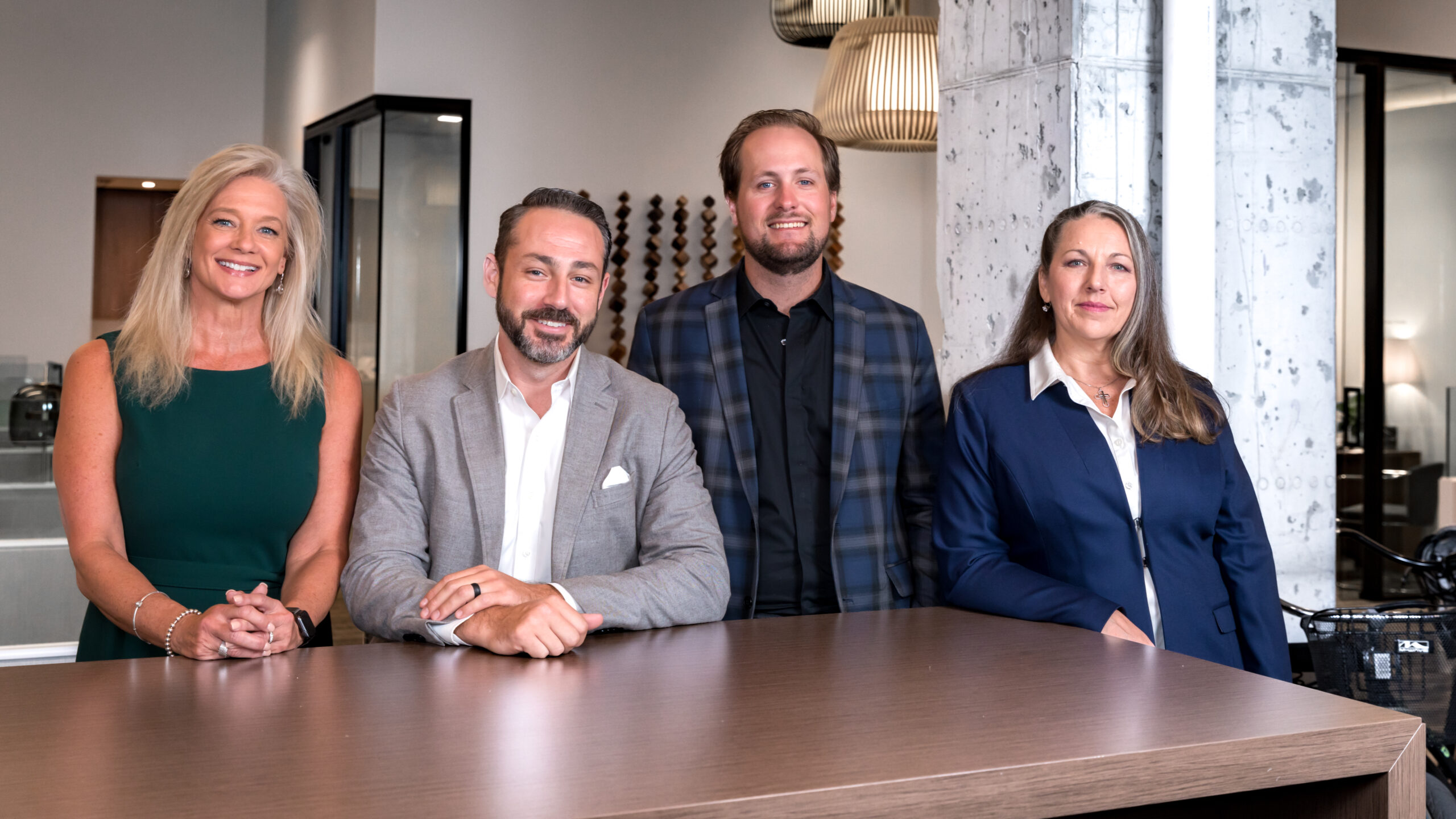 The most creative people are happy people.
People like working with Spina O'Rourke + Partners because we, ourselves, enjoy connecting with other people. We appreciate the power of long-lasting relationships built upon trust, understanding, and shared vision.
You can find architects and interior designers anywhere, but it takes a special kind of person to be part of the Spina O'Rourke + Partners team. We've intentionally built our culture around being the kind of business that helps people be their very-best selves. To us that means working hard, playing hard, leaving our mark, taking ownership of our responsibilities, growing from our mistakes, having fun while also being productive, and making the most of life.
We also respect that our careers and our work, as important as they may be, are only one side of our lives. Family, friendships, community, and personal growth are also pivotal parts of who we are.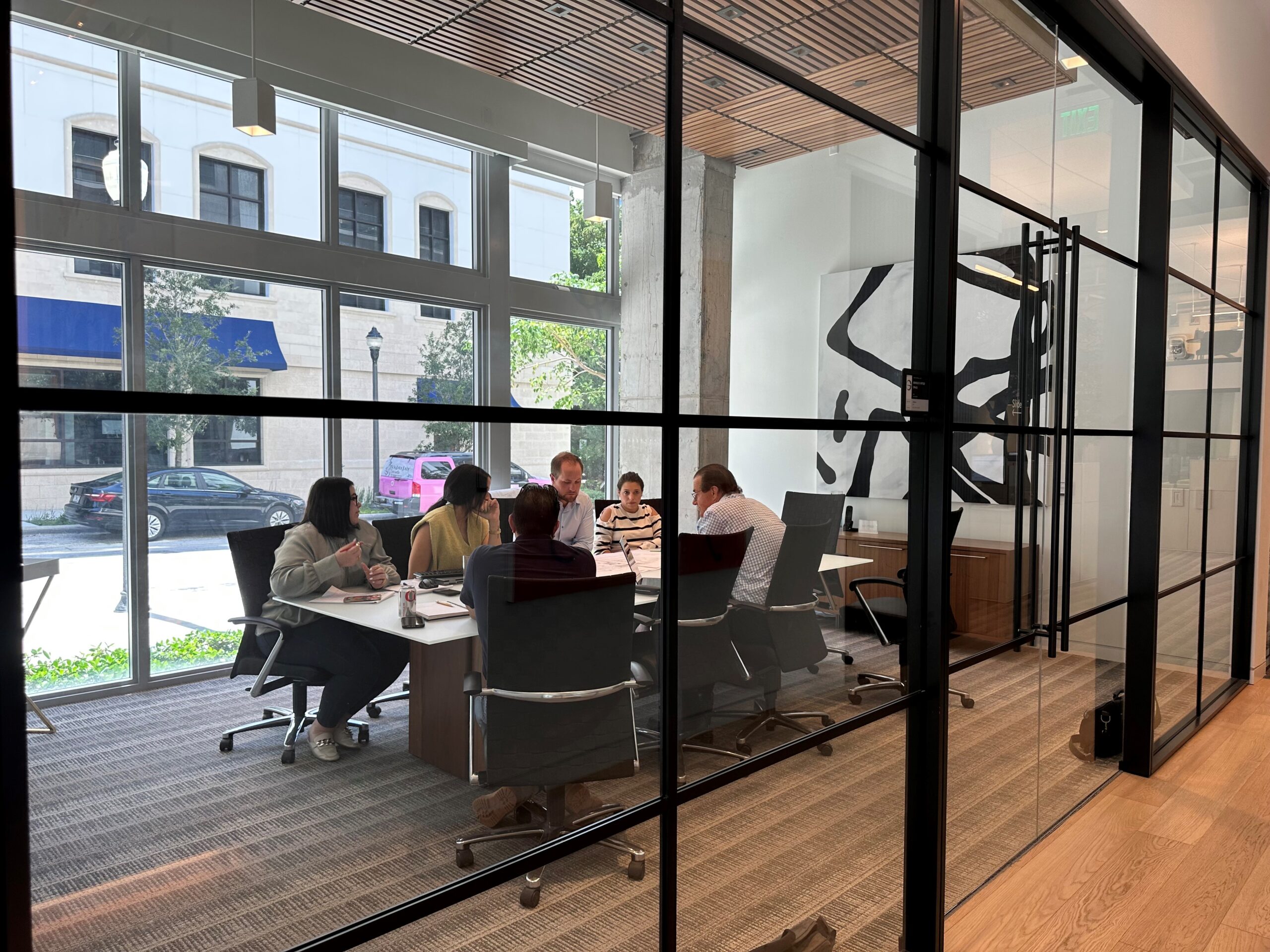 "Every day is an immense honor for me to work in collaboration with our team, clients, and communities to design projects that aim to shape and enhance our lives."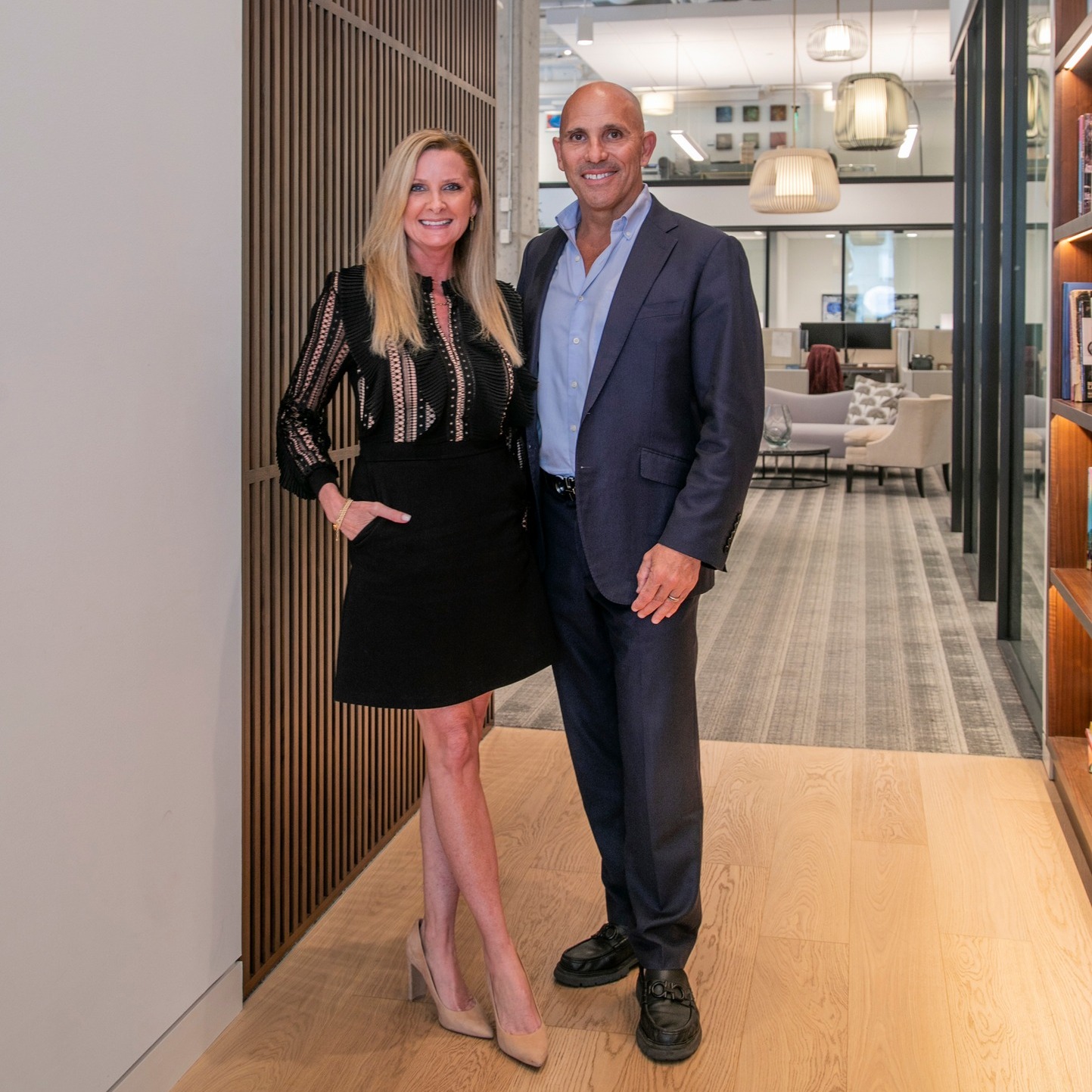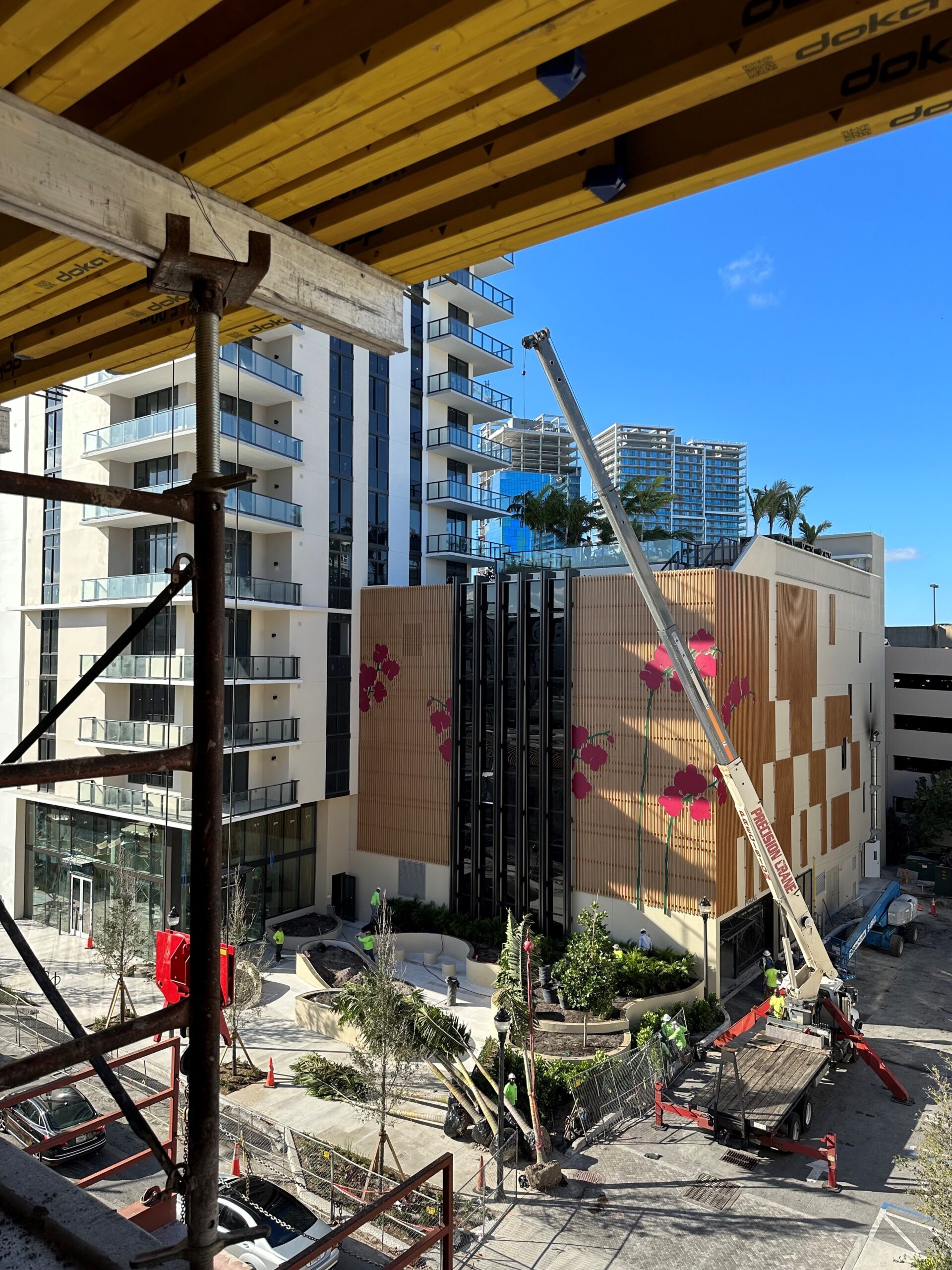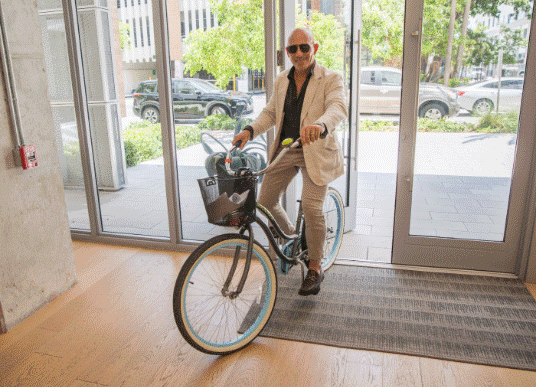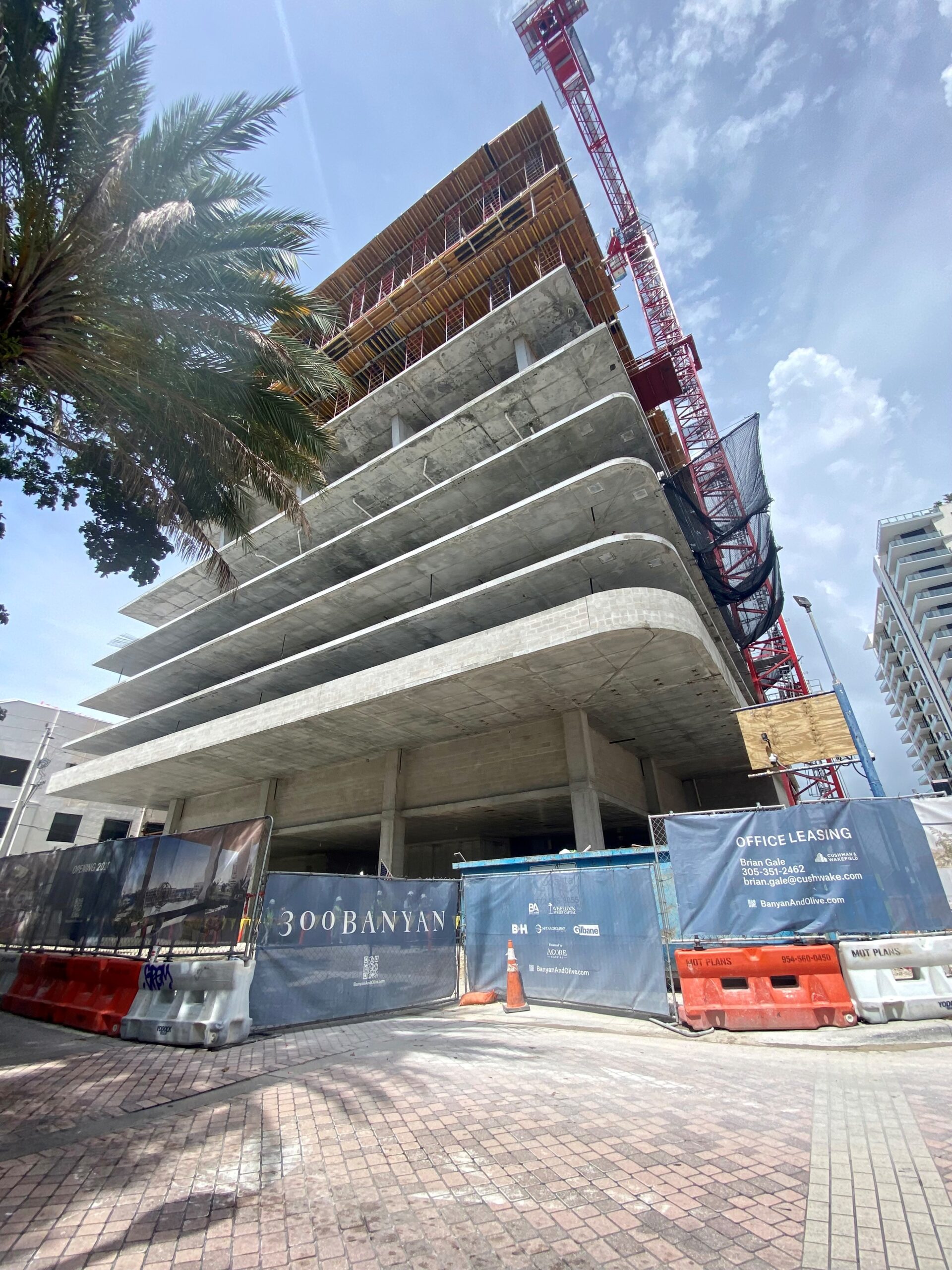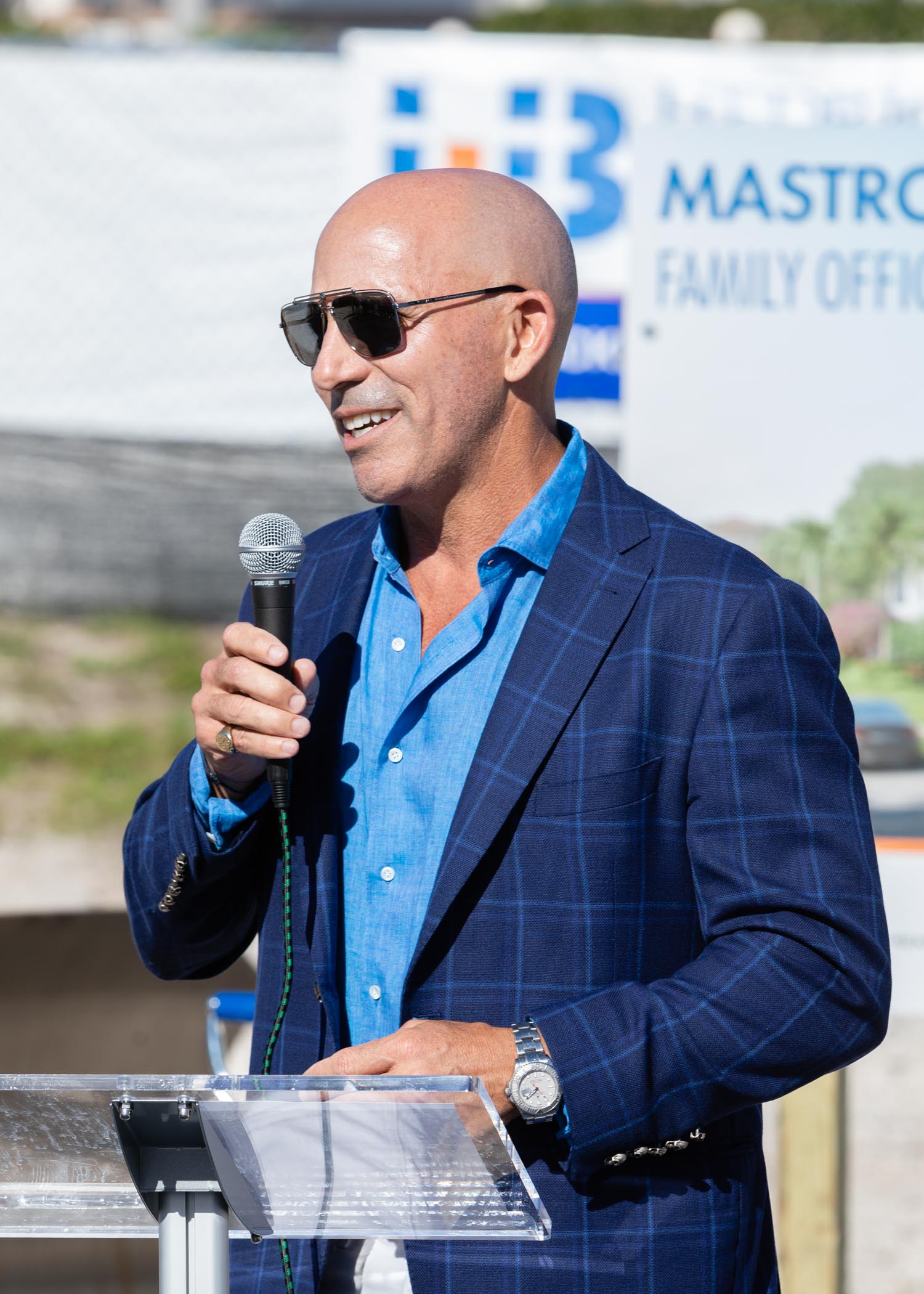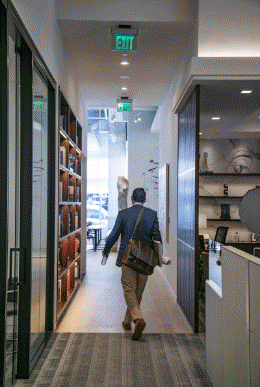 At Spina O'Rourke + Partners, we believe in the power of uniting many different talents and perspectives together in order to find innovative answers to creative challenges.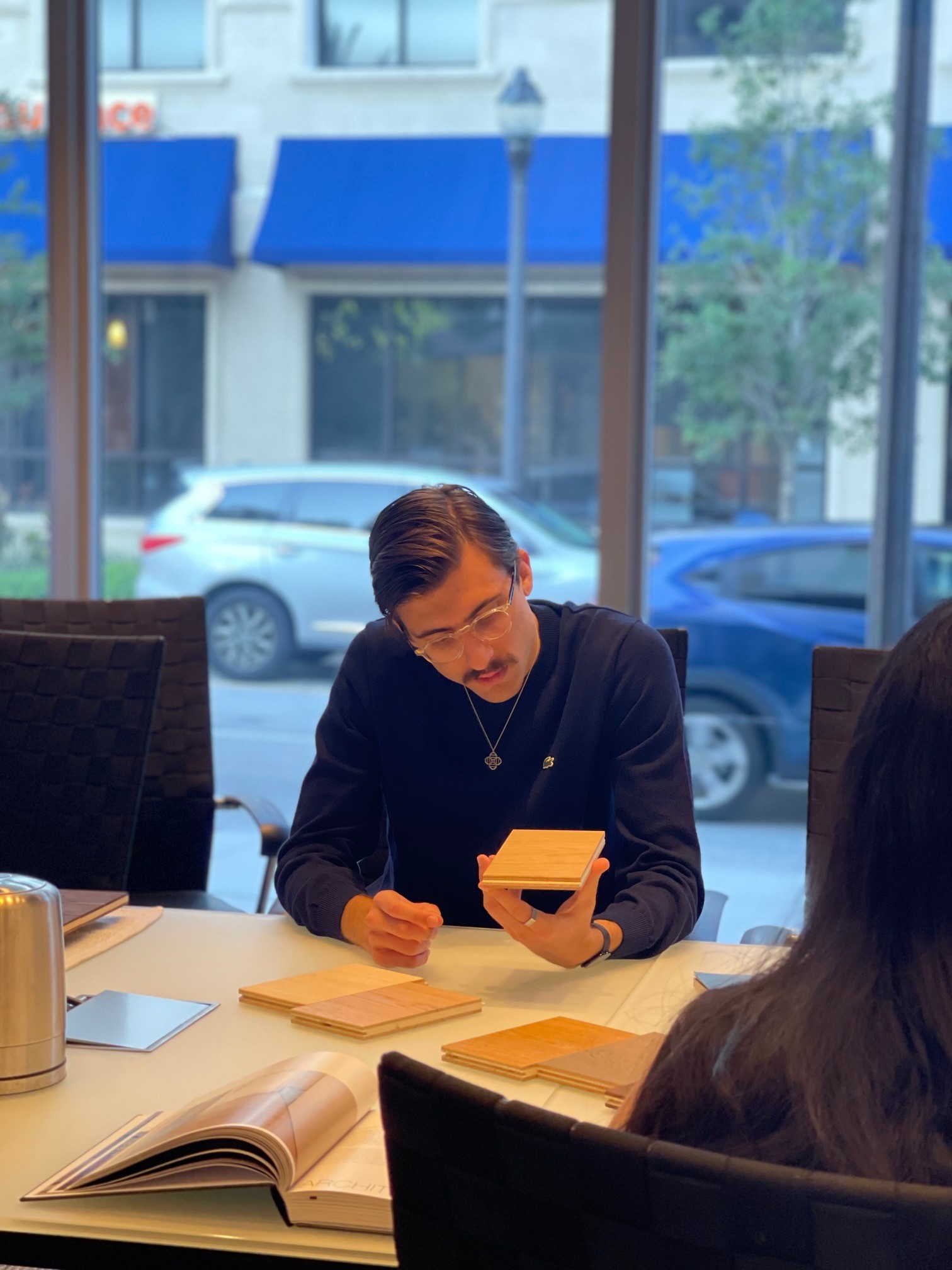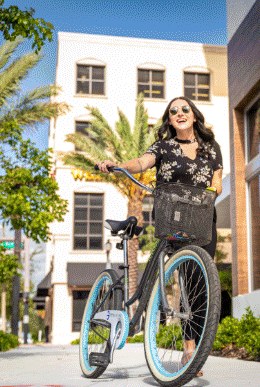 "I believe that successful design goes beyond visually representing our Clients' brands and should also immerse end-users in memorable experiences."
We believe that charitable giving has tremendous impacts for those on the giving end as well as the receiving end.
As such, each year we make it a point to invest in charitable organizations serving those in need and that enhance our surrounding community. Team members each receive eight paid time off hours to donate towards the charity of our choice, and annually, we select a spotlight charity to support through various firm initiatives.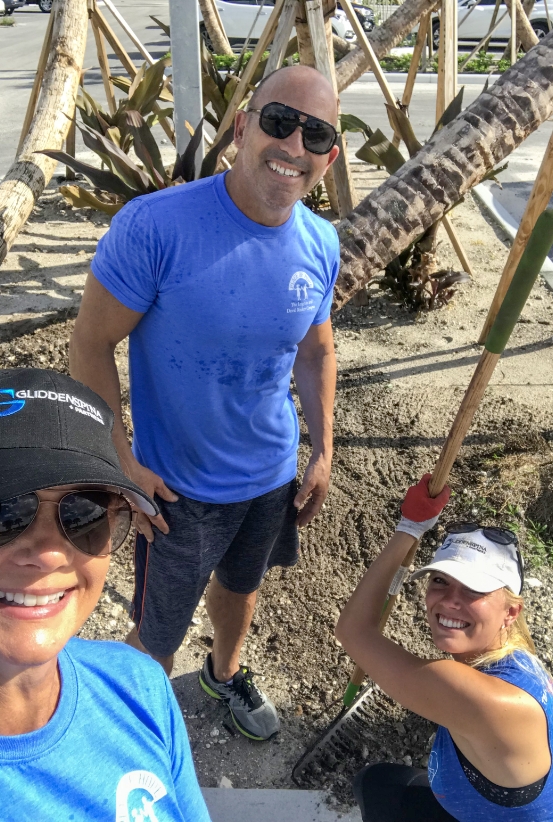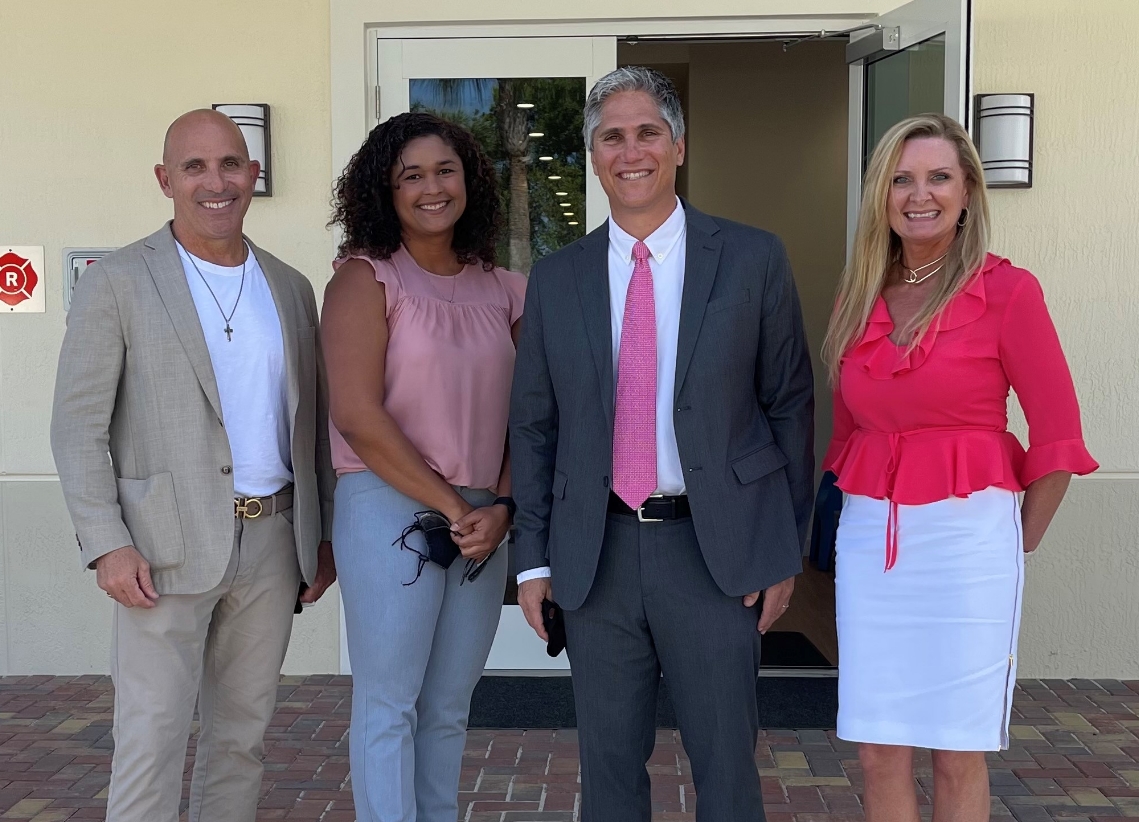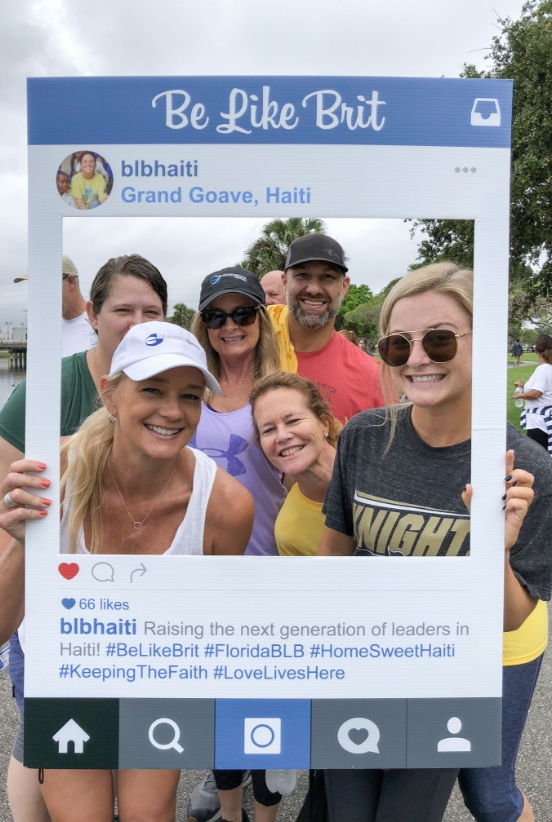 Our team's specialized skillset combined with a 'heart to give' has allowed us to partner with our community to make a meaningful impact through the design of built environments that provide shelter, facilitate education, and deliver other critical services to those in need.