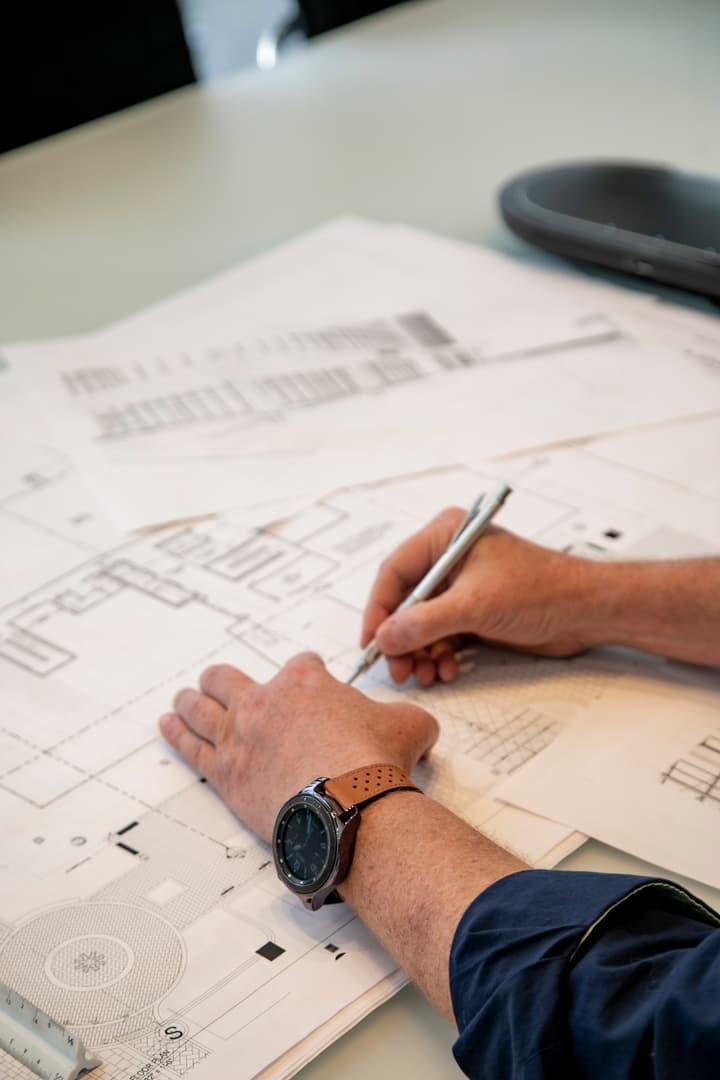 ARCHITECTURE | INTERIOR DESIGN
We design to inspire, create connections, and elevate both form and function.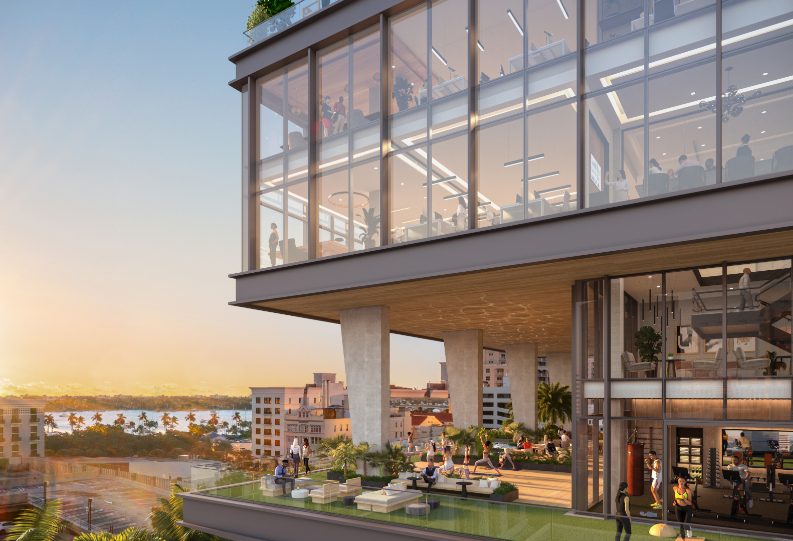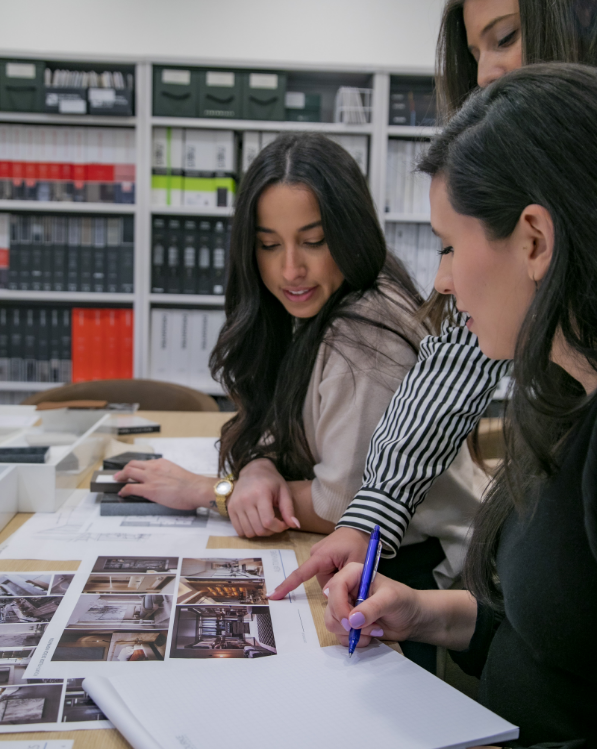 We offer a full spectrum of architecture and interior design services to deliver unique, memorable experiences between people and places.
All design has the power to create emotional responses. This is the Spina O'Rourke + Partners approach, and it is rooted in making thoughtful, informed decisions throughout every stage of a project. We also deliver value to clients by allowing them to stay involved with one team from beginning to end. From early phases like design development and space planning, to construction and implementation, all the way to final finishing, Spina O'Rourke + Partners is there to make certain every project lives up to its fullest potential.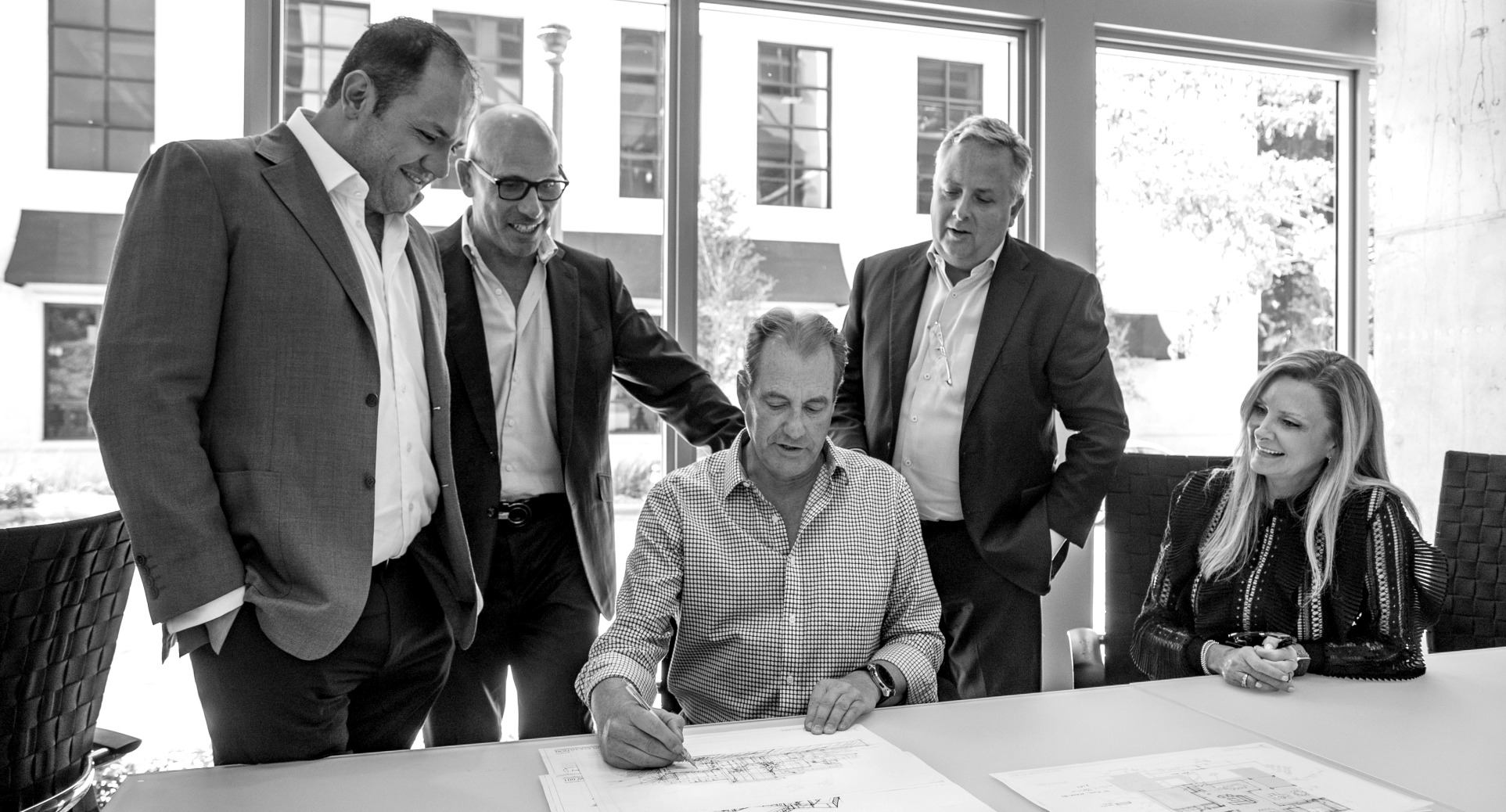 Our approach is rooted in expertise, attention to detail, and forging solid relationships.
Architecture and Interior Design are precise. They require focus and discipline. But they also require creativity, flexibility, and an openness to new perspectives. As such, we see it as our responsibility to lead by example and work to continually improve the way we work and the communities we help to shape.